How to have a DIY Summer Wedding!
Use the flowers  that are in season for your theme. Select a flower that has meaning to you and your fiancee or  simply  pick out one that you love, and use  the color and form  to set the stage for your big day!
¬

 Coordinated the bridal party does not need to be fussy or expensive. Summer dresses come in all style and with a few accessories your wedding will be ready to party.
Outdoor venues can be easy and a fun way to host the reception or just the ceremony
Use lighting to set the mood and create be impacts  without breaking the budget!

Serve something fun and different at the reception, we found this combo of Popsicle and wine.
¬
 Use colors that YOU love!
¬
Lastly, Have Fun!
Planning 101
Create a budget, who is paying for what? This helps as you go through each part of the planning and in deciding what the most important aspects of the wedding are. Consider hiring a wedding coordinator, I don't just say this because I plan weddings but because there
Hey here is a site we LOVE , check it out; Want to do your own invitation? Here is a company we found and they are AWESOME, UPrinting.com¬† check them out, http://www.uprinting.com/invitation-printing.html Perfect for the DIY weddings , this site is easy to navigate with ¬†step by step instructions¬† and features, cost effective and well, just ¬†downright fun. We were amazed at so many things to do. So make your wedding personal , not only with the invitations, but the save the date cards table tents, poster, labels. poster, you name it 'Äď ¬†you can do it with UPrinting.com
 Have an  unusual problem, odd situation or just plan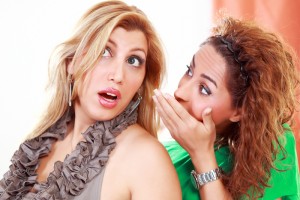 ¬
How to plan¬† an unforgettable¬ Bridal Shower….read more
Check out this "info graphic" on the calories in popular holiday drinks and cocktails! http://www.everydayhealth.com/emotional-health/calorie-grinches.aspx